Serving South Central/Eastern Wisconsin and Northern Illinois
We have a new approach to providing high-quality, affordable heating, ventilation, and air-conditioning for your residence or business.
Save thousands NOW.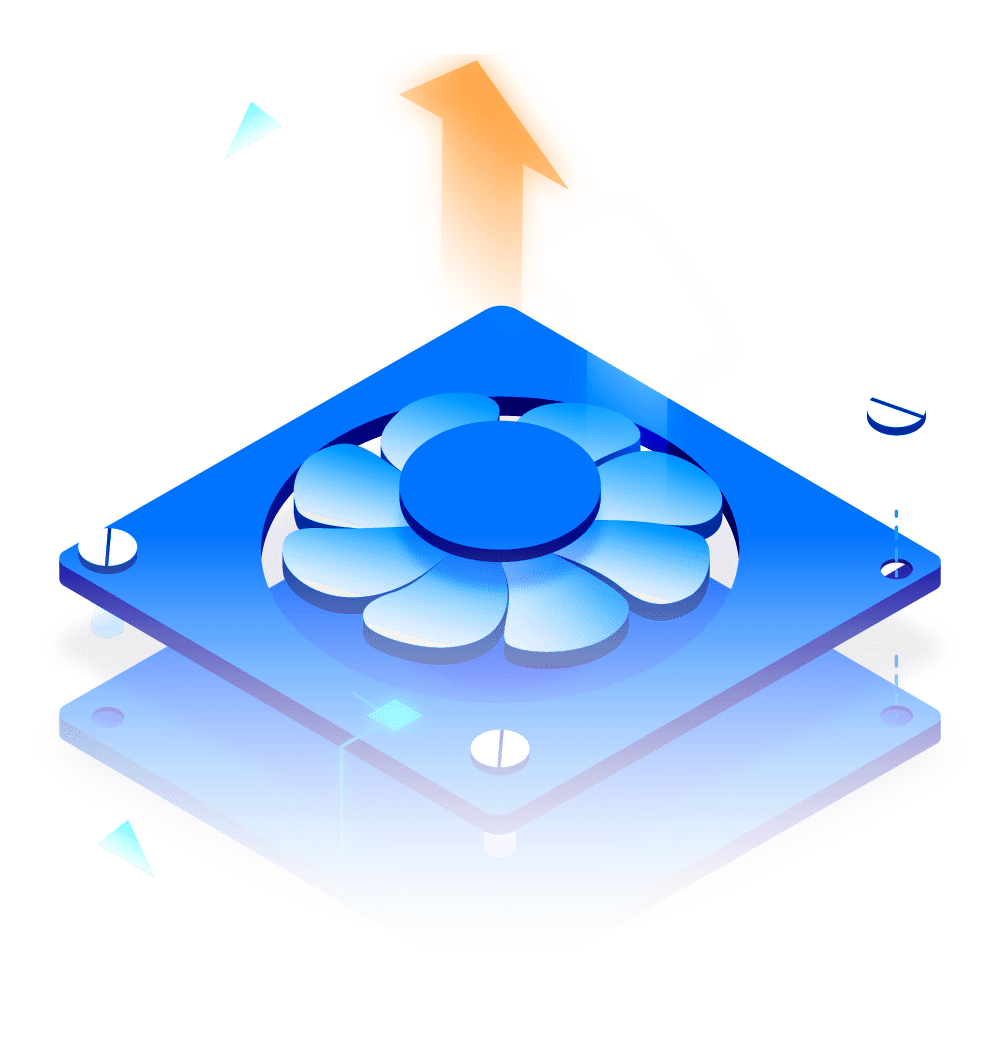 No Quote Needed
That's right. We don't provide you with a quote because we give you the final price here and now. Get your heating and cooling needs handled without the fear of up-charges. Even all taxes are included. And don't worry, we'll still send you a written proposal that spells this all out.
No Down Payment
Right again. We don't require a payment of any kind until everything is done, even if we are providing the equipment. How is this possible? Simple. This program is so popular and we are so busy that if one customer doesn't want the furnace, the next one will.
No Ducts – No Problem
Due to popular demand (and hounding), we have added a fixed-price ductwork option. If you have a new build, if you're doing a full-gut rehab, or if you're replacing an old boiler system, we've now got you covered. Check out all the programs below for details.

$1,000
Shop online or at your local big-box store and purchase a new furnace. We will come and remove your old unit, haul it away, and install the new one for a thousand bucks, all in. This includes all our materials, labor, and taxes; There is nothing else to pay, period.
A couple of limitations apply.

$2,000
We will provide you a brand-new, brand-name furnace, remove your old unit, haul it away, and install the new one. And we'll do it for two thousand bucks, all in. This includes the furnace, all our materials, labor, and taxes; There is nothing else to pay, period.
A couple of limitations apply.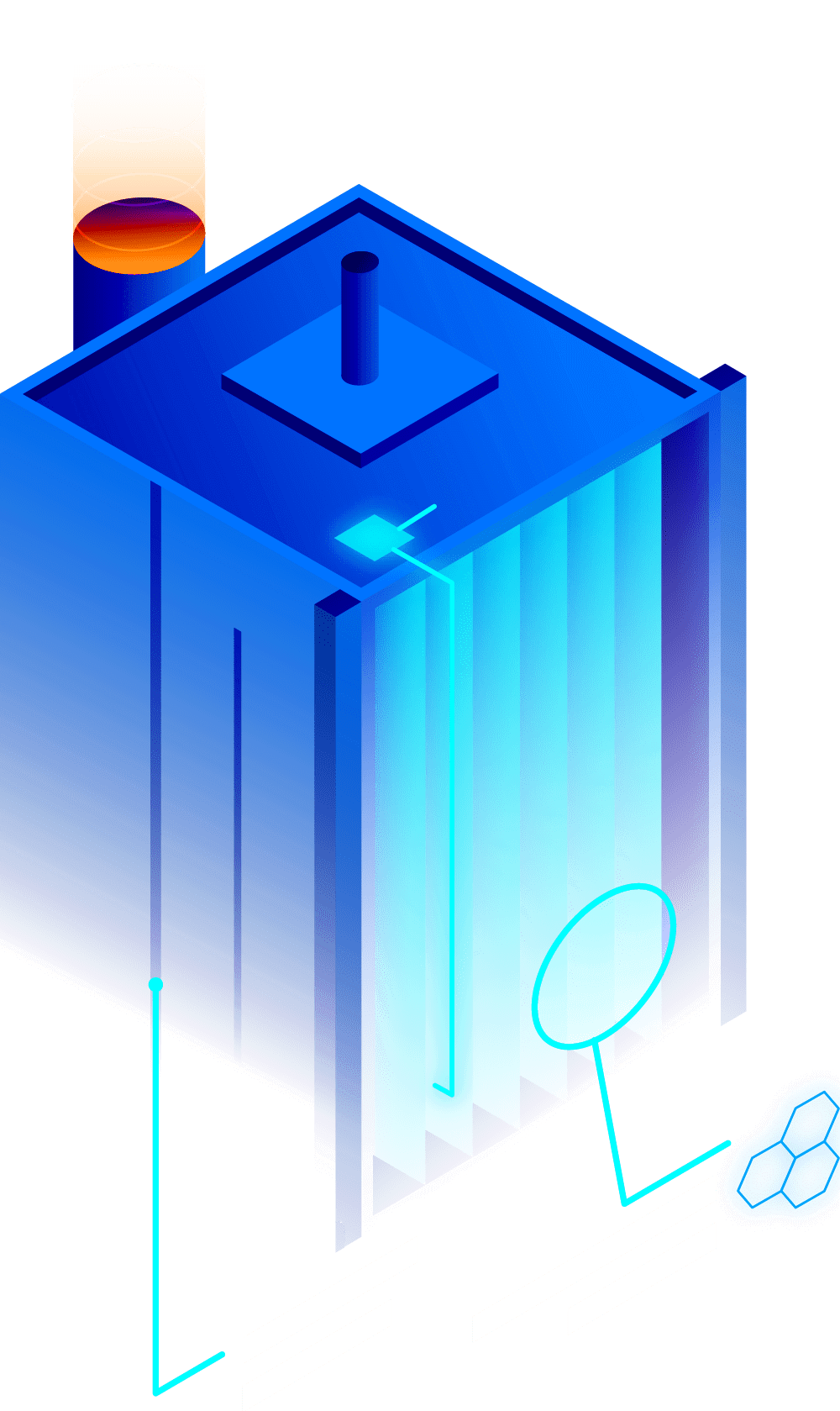 About Us
Our founding company has been around since 1950, and we've seen a lot of furnaces and air conditioners come and go. While those of us here now were not around at that founding, we work in the shadows of those before us who moved those behemoths into place and attached the ductwork like so many octopus arms.
Today's furnaces and air conditioners are sleek, slim, lightweight, and powerful with much higher efficiencies than their ancestors. Much has changed in the last 7 decades and, even still, much has changed even in the last 5 years. We pride ourselves on keeping up with the latest technologies in heating and cooling, and have the credentials to get the job done.
If your furnace looks like this, you should contact us immediately.

You-Purchase Details
$1,000
Get started by filling out the contact form, purchase your new furnace from a direct-to-consumer supplier (see list below), and let us know when it has been delivered. We will schedule the installation and have it all done within a few hours of arriving.
This program applies to the installation of one NEW forced-air furnace.
For another $1,000, we'll install central air conditioning (you purchase separately).
The all-in price includes materials, labor, and taxes. There are no hidden charges.
This offer applies to NEW forced-air conventional furnaces only.
We do install boilers, heat-pumps, and other styles, but not under this program.
Where Can I Purchase HVAC Equipment?
Here are 3 suppliers of direct-to-consumer HVAC equipment:

We-Purchase Details
$2,000
Get started by filling out the contact form, then we will pull the appropriate furnace (and/or air conditioning unit) from our inventory and schedule the installation with you. And we'll have it all done within a few hours of arriving.
This program includes one new forced-air single-stage furnace up to 80,000 BTU.
For an additional $2,400, we will provide and install a central air conditioning unit.
The all-in price includes materials, labor, and taxes. There are no hidden charges.
We use Guardian 95% Efficiency furnaces, sized to your needs, and Guardian 13 SEER R410 A/C systems, consisting of a properly-sized condenser and evaporator, up to 2.5 tons.
Ductwork Install Program
Because of the success of this program and demand from customers, we have introduced a duct installation program when you have us purchase equipment. If you need ductwork, we will install it also for a fixed cost. You can check out terms of this program HERE on the website.
Furnace and Air Conditioning Types
80% of the houses in Southern Wisconsin and Northern Illinois require a standard-sized furnace and A/C package. We have defined what "standard" means and if your house is larger than, say, 2,500 square feet, you may need to kick it up a notch or two. No worries, we'll figure that out with you.
We use Guardian® by York equipment, a Johnson Controls company. Guardian and York are leading manufacturers of HVAC equipment world-wide. Check out our sizing and pricing options below to see exactly what you will pay.
Why does some of the equipment cost me more than the standard $1,000?
We don't mark-up equipment, plain and simple. We earn our business and pay our certified technicians with our labor costs. And there's no secret to what our equipment or our labor will cost you because, well, we tell you right here on our website. We don't even have any extra charges for emergency service. We keep all our equipment in stock and plan for three emergency installs every day, 7 days a week.
3 things have conspired to raise HVAC prices back in 2022, and we're doing our best to minimize the impact on you, our customer, by giving you choices. You'll get exactly what you need and want, and you will know right now what it's going to cost. We do NOT need to meet with you in person and give you a hard up-sell.
Here's what impacts our pricing…
The Usual Suspects
First, there's that whole supply-chain thing that's been happening since the pandemic. It hits the HVAC industry all over the place and manufacturers have passed along those costs to us.
Raw Materials
Second, there's the rising cost of copper and the fabrication of the equipment itself. A/C uses a lot of copper in line sets and coils, so those increased costs are evident in the purchase price.
Climate-Change Agreements
Third, the Montreal Protocol and the U.S. EPA AIM Rule have enacted a phase-down of hydrofluorocarbons (HFCs) such as Freon R22, and R410A, the refrigerants in A/C units worldwide. We don't know where this is all headed at the moment, but – you guessed it – it has caused increased A/C system costs.
The Bottom Line
We are at the mercy of our suppliers, and they have raised prices regularly since the pandemic. We do our level best to not just pass-on these increases to you, our customer. When the aggregate increases get too high for us to continue holding back, we reluctantly raise our prices as minimally as possible.
Furnace Sizing and Pricing
80% of houses in Southern Wisconsin and Northern Illinois require what we call a standard furnace. If your house is larger than 2,500 square feet, or more than 65 years old, contact us and we'll make sure you get the right size.
Standard furnaces are $1,000. Add the following for upgrades:
| Single-Stage 95% Efficient | Two-Stage 96% Efficient |
| --- | --- |
| 40,000 BTU – ($0, standard) | 40,000 BTU – add $291 |
| 60,000 BTU – ($0, standard) | 60,000 BTU – add $385 |
| 80,000 BTU – ($0, standard) | 80,000 BTU – add $480 |
| 100,000 BTU – add $200 | 100,000 BTU – add $575 |
| 120,000 BTU – add $300 | 120,000 BTU – add $665 |
A/C Sizing and Pricing
An A/C system consists of (1) the condenser unit (outside), (2) a line set (copper pipes), and (3) an evaporator coil (inside the furnace). This sealed system is then filled with a Freon refrigerant.
A condenser with a line set is $1,000. Add the following for coils:
1.5 Tons – add $500
2.0 Tons – add $500
2.5 Tons – add $500
3.0 Tons – add $700
3.5 Tons – add $800
4.0 Tons – add $900
Frequently-Asked Questions
In what cities and towns do you do this work?
We have teams that serve
South Central and South Eastern Wisconsin
, primarily in and around the cities of Madison, Milwaukee, Waukesha, and generally within 50 miles of those cities. We are also now serving some
Northern Illinois towns like Rockford
. Send us a TEXT at the phone number in the
Contact Us
page and let us know where you are. We'll get right back to you and let you know. Chances are good that we serve your area.
Does my existing furnace need to be working?
No, it does not, and this may be the whole reason for you to take advantage of this program. The only thing that we need to know is the heating capacity (measured in BTUs) of the existing equipment.
What's the difference between a single-stage and a multi-stage furnace?
This refers to the blower speed in your furnace. A single-stage furnace has one blower speed, so the fan is either on or it's off. A multi-stage furnace has 2 or more blower speeds to even-out the temperature throughout your house. There's also variable-speed blowers, which have an infinite amount of blower speeds within a range of speeds.
Can you replace my hot water or boiler heating system?
While we are very skilled with hot-water and boiler heating systems, replacement of those types of systems is not covered under this program. If you would like a quote on having us do that, use the contact form below and we'll give you a call.
I have two furnaces in my house. Does this program apply?
Yes, it does. Each furnace will cost $1,000 for us to install, and another $1,000 for us to purchase if you want us to do that. Each furnace must be forced-air and rated at 100,000 BTUs or lower.
Can I do this for a new build?
YES! Because of the success of these programs, we have expanded the We-Purchase, We-Install program to include ductwork. Now you can have us put in all the required ductwork for a fixed cost.
How do I find the capacity of my furnace?
This information is printed on your furnace's "name plate" that has sizing and other information stamped or printed on it. This plate is usually located inside the removable metal panel on your furnace.
Click Here
to see sample pictures of nameplates. We'll have you snap a picture of this plate to send to us for sizing. If you can't find it, just send us the model number.
You keep mentioning BTUs. What is this and why do I care?
BTU is an abbreviation of the term "British Thermal Unit". For simplicity's sake, think of 1 BTU as the amount of heat generated by one burning match. More technically, it's the amount of heat required to raise one pound of water one degree Fahrenheit. Ironically, this unit of measure is no longer used in the U.K., but it is a "customary unit" of measure in the United States, primarily for furnaces.
My furnace is fine, I just want to add central air conditioning.
Great! We can do that in exactly the same way as we do furnaces. And, like a furnace, we can supply the equipment from our distributor or you can purchase it. It's the same whether it's furnaces or air conditioners, whether you buy it or we buy it. We will handle up to a 3-ton unit.
How do I find the cooling capacity of my air conditioning system?
Like the furnace, the cooling capacity is listed on the name plate of the air conditioner condenser located outside.
Click Here
to see sample pictures. For air conditioning, it's a little different than the furnace in that it's often not directly listed. Instead, you have to find a 2 or 3-digit code and divide it by 12 to get the cooling "tonnage". All you have to do is use your phone, take a picture of the name plate, send it to us, and we'll take it from there.
How much more do I have to pay for taxes or other fees?
Zero. Nothing. Nada. Zilch. Zip. Goose-egg. Everything is included in that one price; all materials, all labor, all taxes and fees. You will not be up-sold, there will not be any surprises from us. The only exception to this is if we find some aspect of your system that is highly unusual, damaged, or presents a threat to the safety of occupants. If we were to find something like this, will discuss it at length with you so that you can make a decision on it.
New Ductwork Install Program
You can now have us install ductwork for a Fixed Cost when you participate in the We-Purchase, We-Install program. We have been hearing from new-build contractors and full-gut rehabbers that want to participate in our programs but they need ductwork for their project. Here are a few of the reasons that we've heard:
Replacing a boiler system with a conventional forced-air system.†
A "new build" that has no ductwork or walls installed yet.
Replacing old gravity-furnace ductwork with new sizes.
Hang tight; this program is so new that we haven't published the prices just yet.
†Yes, we can remove your old boiler system. Because of the wide variance of systems, we will have to quote that as a separate job.
You have opened an experimental development section. Pricing is not finalized and not accurate.
How to Figure Pricing
Estimate your ductwork cost by adding the prices from the table below of the components that you'll need. For additional details on a component, click its name bar. We will do the final measure and give you a detailed fixed cost of the components you'll need.
Supply Plenum - $50/EA
The supply plenum attaches to the top (outlet) side of the furnace and distributes the air coming out of your system to the large rectangular supply ducts.
Supply and Return Ducts - $10/LF
Rectangular ducts supply air coming out of the furnace and route return air back in. Ducts are sized for the number of supply branches that are needed. Cost is per Linear Foot.
Supply Branch Ducts - $5/LF
Round supply branches bring air out of the supply duct(s) with a "takeoff" to the point where the air enters the room. Cost is per Linear Foot.
Register Boot / Head - $10/EA
A register boot comes up through the floor, transitioning the supply branch to a floor register or baseboard register. A register head transitions the branch to a wall register.
Fresh Air Intake - $55/EA
A fresh air intake (sometimes called make-up air) can be added to draw fresh air into your house from outside. We will install a damper to make it adjustable.
Joist Panning - $3/LF
Joist panning uses the space between floor joists as part of the return air ducting. We use sheet metal screwed to the joists to create a cavity. Cost is per Linear Foot.
Typical Residential Ductwork
Sample Equipment Nameplates
You will find your equipment nameplates behind one of the removable panels on your furnace and on your air conditioner condenser unit outside the building.
Scroll through the images below and click to see what one might look like.
VISITORS:
17,897
PAGEVIEWS:
20,716